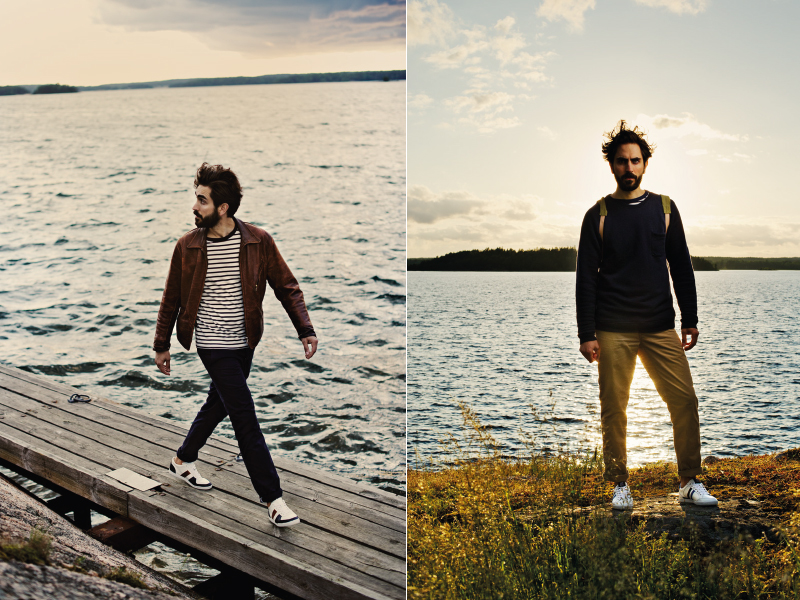 ALTHOUGH THE JIM RICKEY CREW IS NOW KNOWN AS THE ARCHITECTS OF ONE OF THE MOST VIBRANT BRANDS IN SPORTSWEAR FASHION, THEIR BEGINNINGS WERE MUCH MORE HUMBLE. ITS MEMBERS ORIGINALLY BEGAN TO WORK TOGETHER AS SALES REPS FOR OTHER BRANDS IN THE SNEAKER INDUSTRY. EVENTUALLY, THEIR FRIENDSHIP EXPANDED AND GREW INTO THEIR OWN SNEAKER PROJECT – JIM RICKEY HANDMADE SNEAKERS (FOUNDED IN 2006)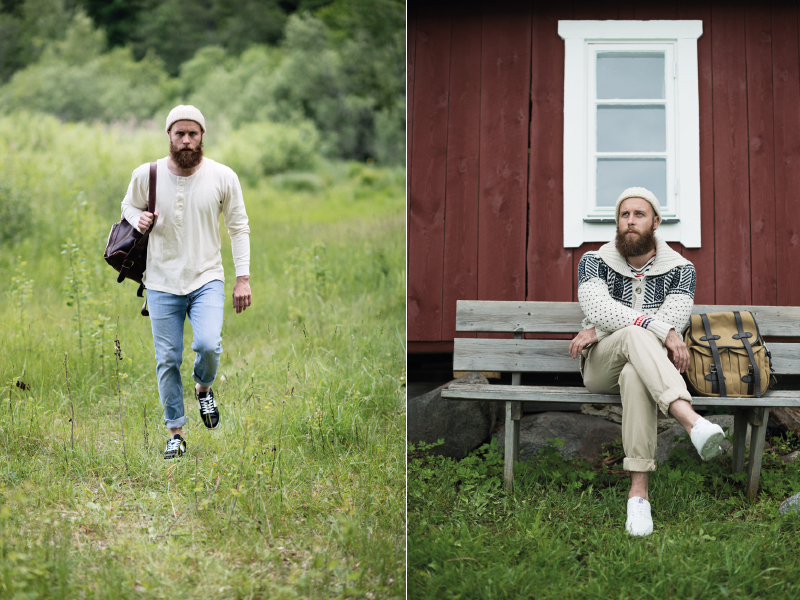 SINCE THEIR HUMBLE START, JIM RICKEY HAS TRANSFORMED INTO A SERIOUS RUNNER-UP TO ALL THE BIG BRANDS OUT THERE, WITH OPERATIONS IN PARIS, STOCKHOLM, SHANGHAI, BERLIN, AMSTERDAM, SEOUL, COPENHAGEN, HELSINKI, OSLO AND TEL AVIV. JIM RICKEY HAS BECOME HOME TO SOME OF THE MOST TALENTED PEOPLE FROM AROUND THE GLOBE.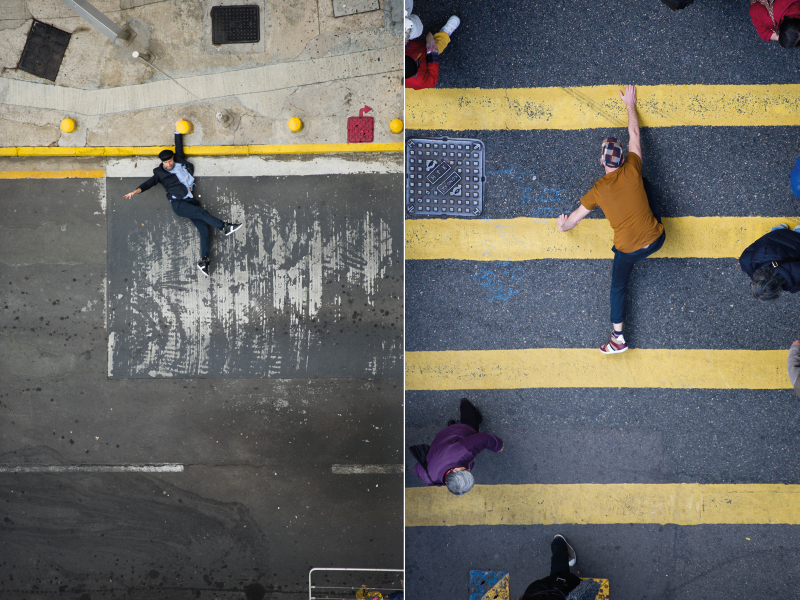 TODAY, THEIR BRAND IS WELL ESTABLISHED AS A PIONEER IN SPORTSWEAR FASHION WITH CREATIVE COLLABORATION BETWEEN DOWNTOWN ARTISTS AND MUSICIANS UNDER THE DIRECTION OF THE TWO ORIGINAL FOUNDERS, HENRIK STANDERTH AND PATRIK LAKSO SVENSK.